Clean, Inc. in Abilene TX
At Clean, Inc., we put more than 40 years of experience to work for our clients, providing a full range of commercial cleaning and tidying services. Call us for general commercial cleaning, floor stripping and waxing, construction cleanup and much more. We're a homegrown company that cares about giving back, helping other local businesses like ourselves flourish. Contact us today to schedule a one-time cleaning or recurring service.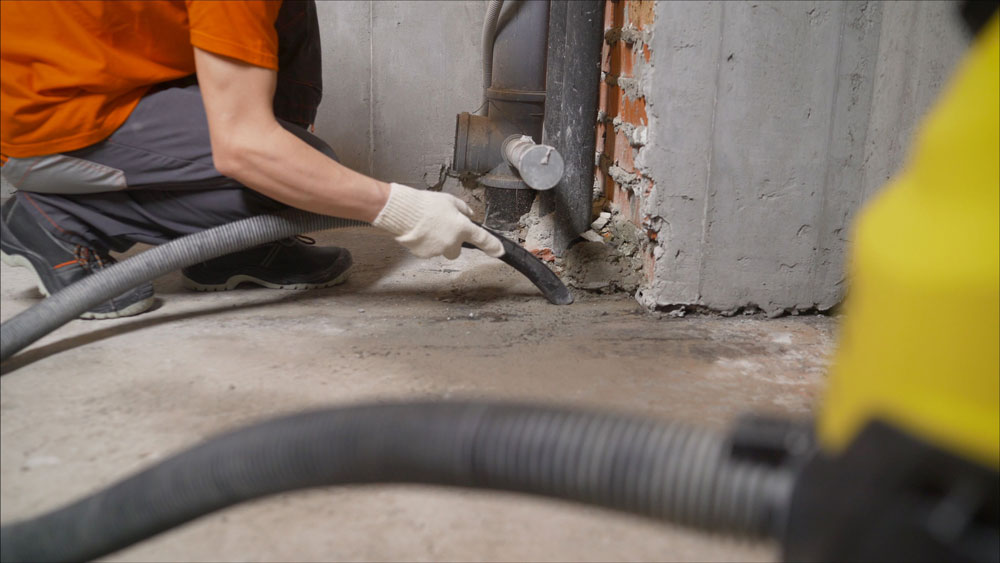 We Keep Abilene, TX Businesses Neat and Tidy!
When you need your business to stay clean around the clock, Clean, Inc. is here for you! For more than four decades we've been providing janitorial services to businesses throughout Abilene, TX and establishing a reputation as a must-have partner for all your cleaning needs. We do more than just take out the trash and dust flat surfaces, too. Area businesses continue to enlist our help because we go above and beyond—floor stripping and waxing, window cleaning, construction cleanup and so much more. When it comes to the janitorial needs of offices and commercial facilities, chances are, we clean it!
Our reputation isn't just one for thorough—it's also about customer satisfaction. We are very proud of the support we have from our existing customers and reputation our business has earned through every great job we've finished. We can say with confidence that you won't find a better partner for commercial cleaning anywhere else in Abilene, TX—and if you do, we'll raise our standard to be even better. Our simple commitment to our customers is providing clean results that meet their expectations. We're here to do a job, and we do it well.
We invite you to put our commercial cleaning services to the test and schedule a one-time cleaning, or enlist us for routine janitorial services. We promise you'll see our passion for excellence from the get-go, and be continually impressed with the results we deliver.
We're proud of our reputation within the community and we work hard to maintain it.
Our business maintains a superior rating with the Better Business Bureau (BBB).
We're licensed, bonded and insured with liability, workers comp and auto-coverage.
Please let us know if you prefer "green" cleaning agents and we'll work hard to comply.
We're a member of the Abilene Chamber of Commerce and we support local business.
Get Commercial Cleaning
Enjoy the benefits of customized commercial cleaning and keep your business looking and feeling clean and orderly.
Give Clean, Inc. a call today to schedule services.
Proudly offering excellent Janitorial and Office Cleaning Services in Abilene TX, as well as:
Ballinger, TX
Breckenridge, TX
Brownwood, TX
Stamford, TX
Sweetwater, TX